We have just completed our fourth week back in school. The girls have been busy, busy, busy learning all sorts of new things while big brother wrapped up his finals. We also managed to complete our first "official" portfolio reviews and student evaluations. I can't tell you what a relief it is to have all of that done and behind us now!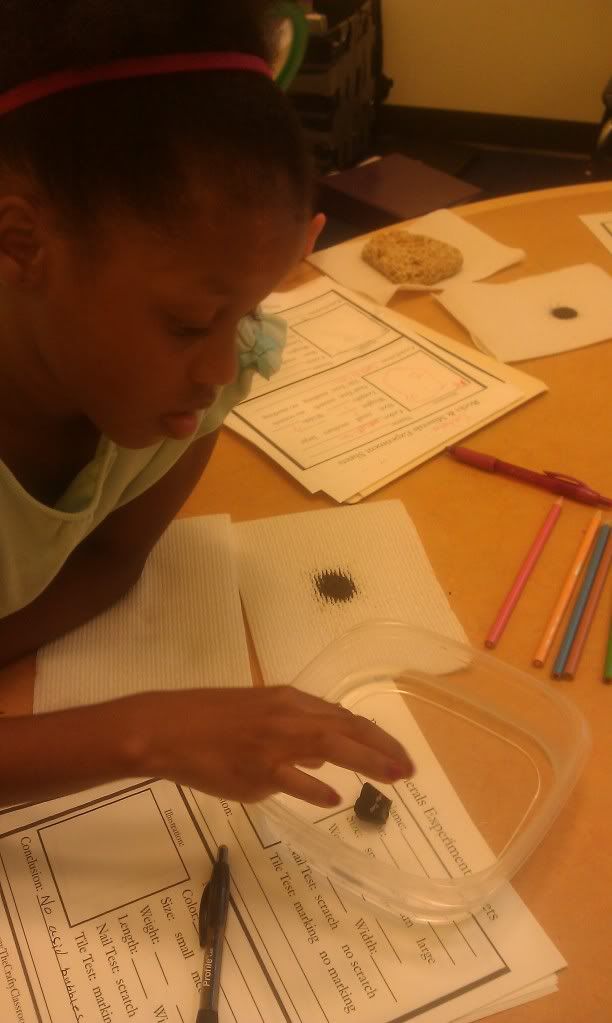 This week we studied the types of rocks. T was able to identify all of the rocks during lab correctly. All of the girls did!

This week in history we studied the Myceneans. For geography, we decided to make a geography notebook. The girls have really enjoyed doing this.
We've been working hard in math and doing more math notebooking. We completed our study on nouns which was the first part of speech introduced in Grammarland.
After all that work, we had to get out and have some fun!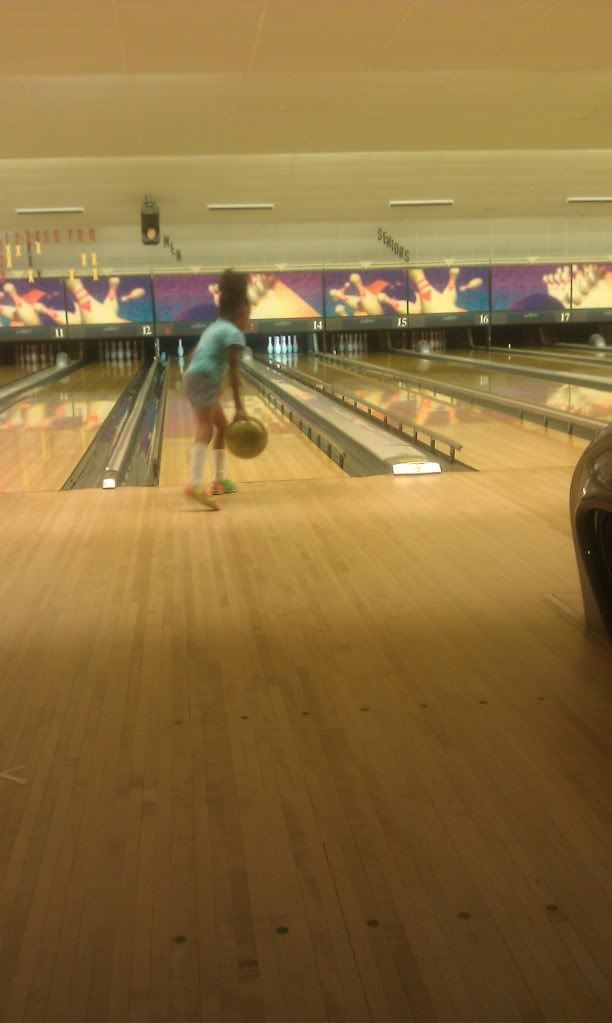 A trip to the bowling alley with friends always does the trick! We are making good use of our free bowling tickets from
Kidsbowlfree.com
. ( Our
Favorite Resource
this week!)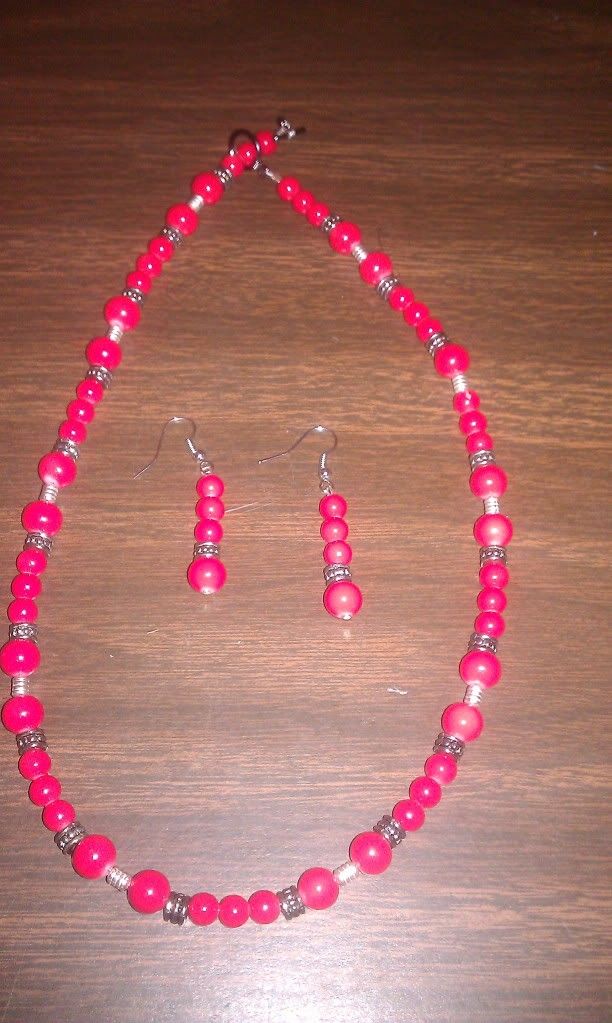 We finished off the week with a little jewelry making. My girls have have always enjoyed stringing beads. This week, I surprised them with more supplies. They upgraded to beading wire and learned to use the various crimps and claps. This set was designed by Miss B. After they finished, they asked if I could design them a website so they could sell them! This brought up lots of learning opportunities. We talked about the things they needed to think about and work on as they prepare to launch a jewelry business. They realized they had more work to do, but weren't discouraged by it. We'll see how they grow their idea over the next few months!
We really enjoyed our week and we hope you guys did the same!
Linking up this week with:
Homegrown Learners
Weekly Wrap-up