This week was for the birds! Literally! We have been having a great time studying birds this week. We have read several books and the girls have worked well showing off what they learned in their science notebooks. We moved away from the Apologia text and spent more time in living books and observations this week. We kept the text handy and utilized it as a resource when needed. The girls decided to conduct a few of the experiments from the text and we also found a great idea for a toilet paper bird feeder on Pinterest from
Moffatt Girls
. So here's what we did: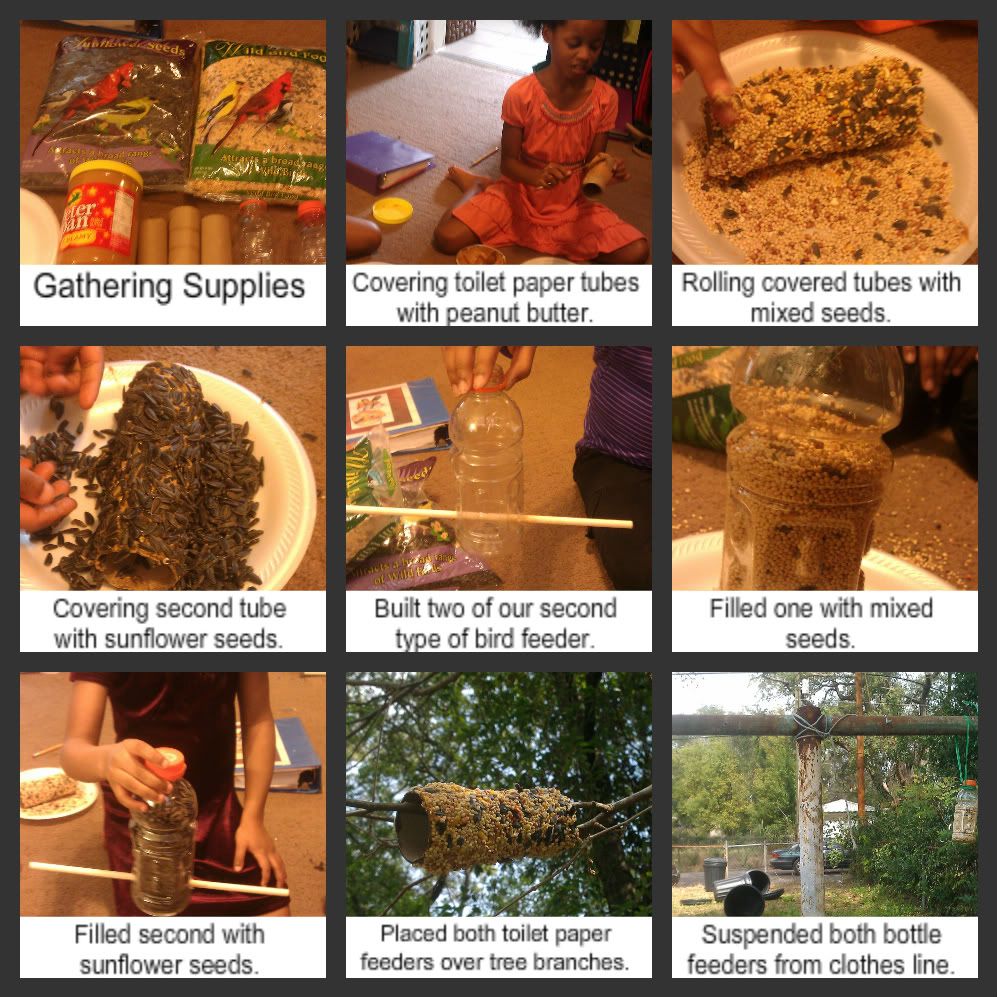 So what do we hope to learn:
What types of birds can we attract to our yard during this time of year?
Which bird feeder do the birds like the best?
Which type of bird seed do the birds like the best?
Science Notebooks
We did manage to squeeze a little history into the week as well. This week focused on the ancient people of the Indus River Valley. We really enjoyed this part of The Story of the World because my children have always been fascinated by the Indian culture. They love the clothes and dances. We were able to find a few great videos on Netflix.
The Story of India, Episode 1
and
Legacy: The Origins of Civilization, Episode 2
History Notebooks

Notebook resources for history from:
Dynamic 2 Moms
and The Story of the World Activity Guide.
We also had a chance to attend art club at the library this week. They created projects related to valentines day. The girls presented us with some adorable valentine heart shaped envelopes they created for us. My husband and I love these notes from the children.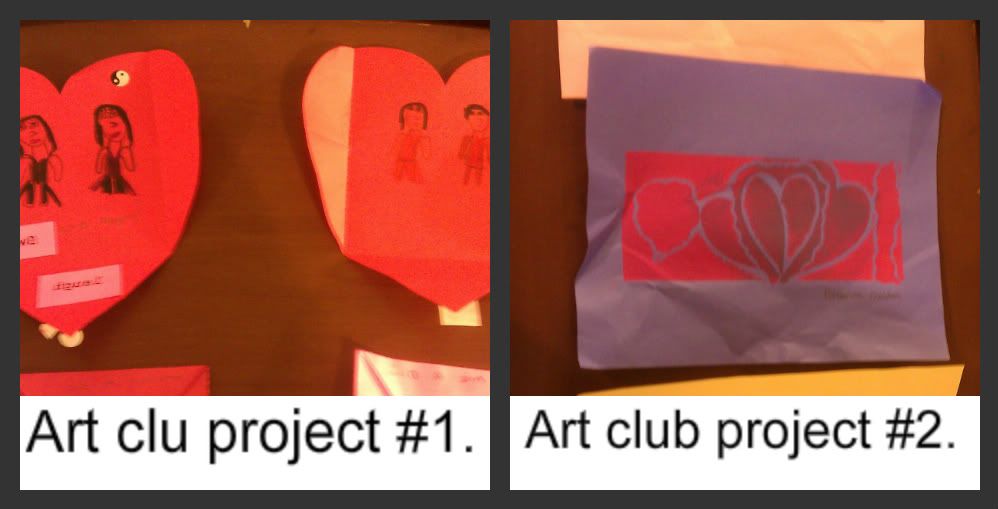 This really was a fun week. We hope your week was fun and exciting as well. At the request of my crew, we are looking to incorporate more technology and computer time into our schooling. We'll see what we can come up with this week end.
Have a great weekend!
Dorcus